Trouble Concentrating?
Yo Dabba Dabba has
ALL THE CONCENTRATE TOOLS YOU NEED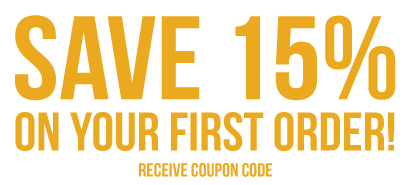 Dabbing Resources
There is so much to learn. Come explore.
Retail Locations
Find Yo Dabba Dabba products near you.
Get In Touch
Connect to Yo Dabba Dabba through our social tools.
In Our Customers' Words
Yo Dabba Dabba is a really excellent company. Their customer service is top notch. I will definitely be a repeat customer for many years to come. Thanks again!
5 Star with out doubt, Yo Dabba NAILS it again with near perfection.
Love this site, awesome prices and quality as well!
Join the Yo Dabba Dabba Family
Free Products & Exclusive Deals and Coupons