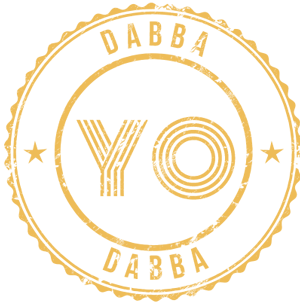 eNails
Tired of walking to the store to buy butane every other day or using cheap, potentially dangerous gases like MAPP or propane to heat your nails? Ditch the Torch, buy an eNail and leave those worries behind!
Yo! Dabba Dabba's digital eNails are affordable and easy to use. Simply plug the power cord into an outlet, set the temperature and dab on! The new mini eNail heats up twice as fast as the classic and can reach temperatures up to 1,200 °F. Try setting the eNail between 500 °F and 600 °F to experiment with low-temperature dabs and get the most flavor out of any concentrate.
The eNail includes a one-year warranty on the digital display control box, power cord, 20 mm coil with a six-month warranty and an all-in-one titanium nail to fit any water pipe. Check out Yo! Dabba Dabba's great selection of carb caps and pair one with your eNail to get the most from every hit.