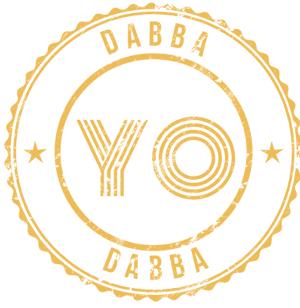 Dabbers
Choosing the right dabber is an important part of the dabbing process. A great dabber will be thermally insulated and carry little residue after placing the concentrate onto the nail. To make a dabber decision, think about the nail and type of concentrates that are being used.
For shatter, look for a pointed or skinny-tipped dabbers, such as the pin dabber or dental pick looking dabbers in the SkilleTools Kits. The sharp, pointed end makes cutting the shatter effortless and its small surface area assures little residue will be left behind. With such a small tip, these dabbers work with practically any nail, from domed to domeless.
Spatula and scoop-shaped dabbers such as SkilleTools Threaded Ti 'Scoop Dogg' work best with dryer concentrates such as crumble or kief. They make it easy to scoop up concentrates that don't want to stick. Unfortunately, spatulas tend to create the most residue and, thus, require regular cleaning to avoid a rank, reclaim flavor.