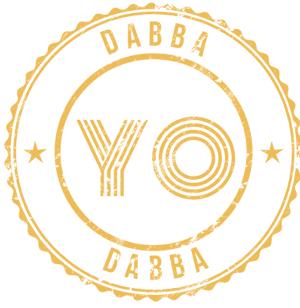 Carb Caps
When it comes to the ultimate dabbing experience, carb caps are the icing on the cake. They help keep nails clean by preventing concentrates from fusing to the surface, while also ensuring no product gets wasted and making each hit thicker. With styles in ceramic, medical-grade titanium and quartz, Yo Dabba Dabba offers the perfect carb cap pairing to any dab nail.
We carry a complete line of carb caps.
Quartz Carb Caps
Ceramic Carb Caps
Titanium Carb Caps
Like the clean taste and great heat retention of ceramic nails? Add a ceramic carb cap to the setup. Use a banger? Pair it with a quartz banger-style carb caps which included an angle to fit perfectly with the banger, to get the most from low-temperature dabs. Virtually-indestructible titanium carb caps are available for dabbers with the dropsies. Regular quartz carb caps are available, as well, and offer some of the tastiest, milkiest hits. Want a little variety in your life? Customize a SkilleTools Carb Cap with five different styles of threaded TI dabbers! Make sure you look out for the SkilleTools 'carb cap dabber' models, which come with a titanium dab nail attached.